Meet The Band
Everyone who works with Big Bang Sheet Music is a musician and our philosophy of "For Musicians, By Musicians!", guides all of our actions. We try really hard not to "take ourselves too seriously", and would be delighted to hook up with you on social media. 
We have an unbelievably talented team here at Big Bang Music
See whats makes our staff "tick" with this handy little guide to "who's who"!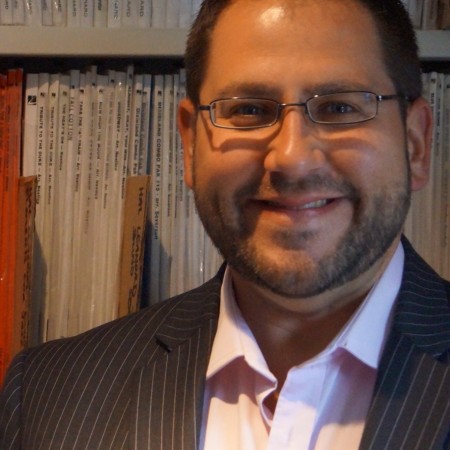 Jon(athan) Eno
Owner
Mobile:

Email:
Fun Facts
Ambidexterity

89/100

Trumpet

82/100

Invincibility

100/100

I.T.

12/100

Height

86/100
I come from a musical family and am indebted to their support and kindness. Having been encouraged to enjoy music I am now at the stage where I realise that it is who you spend your time with not what you spend your time on, is what matters. One day I hope to move on from the MA I enjoyed at Anglia Ruskin and revel in working towards a DMus. I'm passionate about championing music as a positive career option to young people. Overall, I feel blessed to be living this life.
Fun fact: Runs a rare-breed farm in his spare time
Band of the moment: First real band I ever saw live was the Count Basie Orchestra under Frank Foster, no matter how many great bands I see, this will always be my tops, largely because I shared this moment with my amazing little brother!
Mantra: There is always something good in everything
Birthday double: Always enjoyed having it on the D day anniversary!
Travel aspiration: San Fransisco, Maldives, Chicago & the Galapagos
Life goal: To take a band on a world tour!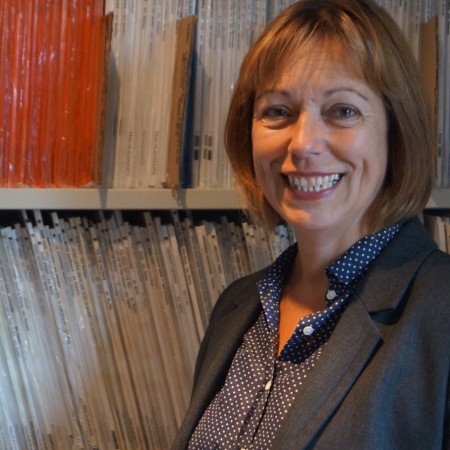 Jayne Eno
Masterchef
Mobile:

Email:
Fun Facts
Office management

80/100

Baking

100/100

Debating (arguing)

88/100

Cleaning

91/100

Height

42/100
I am a Staffordshire girl through and through having grown up just outside of Leek in a little village called Endon. Although Art and Literature are guiding forces in my life, I ended up as a primary school teacher for 20+ years in Derby. The pride and joy of my life are my 3 children, 1 grand-daughter and counting…
Fun fact: I love driving my vintage Massey Ferguson Tractor
Band of the moment: Having grown up in the 70's you cannot beat Barry White, sorry jazzers!
Mantra: a little kindness goes a long way
Birthday double: Bill Murray
Travel aspiration: Maldives or anywhere that does not take too long!
Life goal: What's that?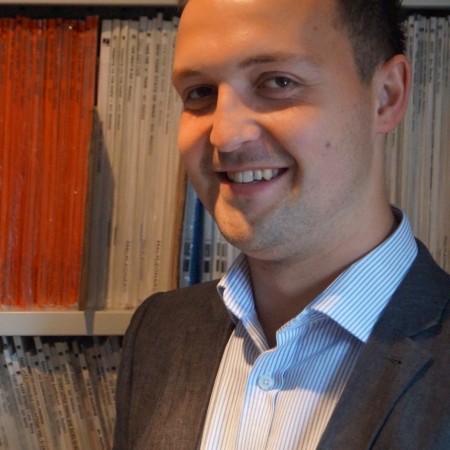 Stu(art) McCrone
International Archive and Sales Controller
Mobile:

Email:
Fun Facts
Darts

73/100

Dog whisperer

69/100

Kilt wearing

92/100

Microsoft Word

100/100

Height

81/100
I started playing the trumpet when I was 7 and have been playing in Jazz bands ever since. I love the way music and travel give you memories that last for a lifetime. To name a few… Wayne Bergeron, Gregory Porter, Gordon Goodwin, Quincey Jones, Herlin Riley and Ed Thigpen ALL inspirational musicians but even better people in person. We all have a responsibility to inspire the next generation.
Fun fact: Nearly lost a thumb making homemade sausages last year! I also fancy myself as a bit of a photographer
Mantra: Anything Hitch says is good or Keep on Keepin' on (Clark Terry)
Birthday double: Cuba joined the league of nations, as if there are no famous people born on my birthday!
Travel aspiration: Mars
Life goal: To be great at cooking a Sunday dinner.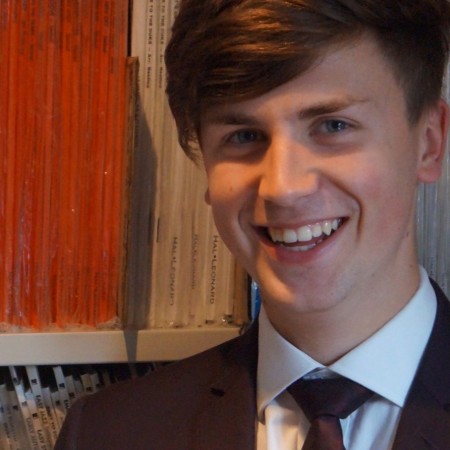 Josh(ua) Bishop
Intern and Dog's Body
Mobile:

Email:
Fun Facts
Drumming

78/100

Hair style

100/100

Skinny jeans

73/100

Composition

81/100

Height

76/100
At only 18 I have only really just started, though it is fair to say music is my life. As a drummer I first sat behind a drumkit when I was 13, so a little bit of a late starter, however I love the drums and in particular playing in a small jazz ensemble. I really hope that my music can help me travel, I love meeting people and playing so it would be a dream job!
Fun fact: At 3 years old I nearly lost my eye sight from playing Star Wars in our tiny caravan. Apparently knives are not light-sabers???
Band of the moment: Snarky Puppy
Birthday double: Mao Tsetung
Mantra: Still working on this
Travel aspiration: Tibet and Birdland in New York
Life goal: Be the best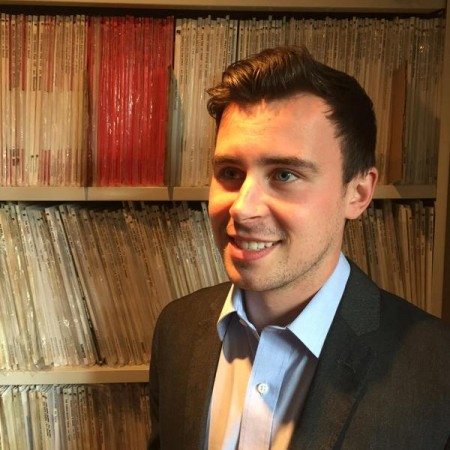 Alex Barbour
Clerical Support - Microsoft Excel Maestro
Mobile:

Email:
Fun Facts
Pop Sax

92/100

Microsoft Excel

100/100

Height

67/100

Law

82/100

Football

79/100
I am a Derby boy, born and bred! Which sadly means I am a Derby County FC fan, which means I receive grief from friends and family every season. Fortunately I discovered the Alto Sax when I was 10 and have not looked back since. I am an avid follower of Gerald Albright, Dave Koz and David Sanborn. I love "pop sax" and if I was not focused on becoming a barrister, then I would strive to be the UK's answer to Gerald.
Fun fact: I look funky socks!
Band of the moment: Gerald Albright
Birthday double: Meryl Streep
Mantra: Everything happens for a reason
Travel aspiration: North Pole to see Santa!
Life goal: Become a barrister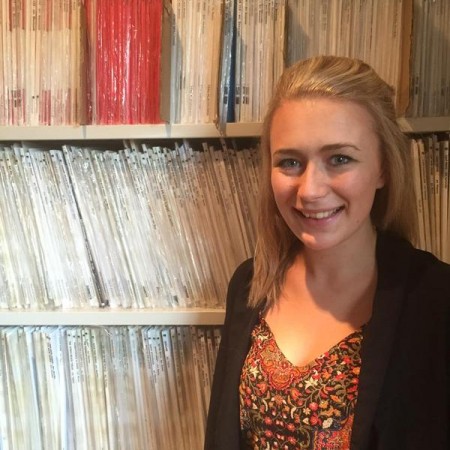 Carys Gidlow
Clerical Support - Pastry Chef!
Mobile:

Email:
Fun Facts
Farming

100/100

Law

82/100

Trumpet

76/100

Welsh

100/100

Height

46/100
Having been brought up on the biggest dairy farm in Leicestershire it is safe to say that "farming" is in my blood, which means that I get on brilliantly with both Jayne and Jon. I played the trumpet, piano and sang through my early years and hope to continue with my music at Cardiff University where I am studying Law & French. Being half English/half Welsh I have often found myself leaning towards my Welsh heritage particularly in the Rugby!
Fun fact: When I was little, I was a child model for an Isle of Wight holiday brochure!
Band of the moment: Beyonce & AJ Brown
Birthday double: Johnny Dankworth
Mantra: Araf, heddlu
Travel aspiration: The whole world
Life goal: Be better than my sister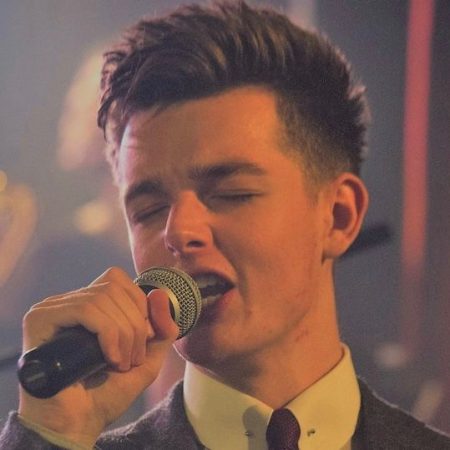 Wil Pearson
Head of Sales
Mobile:

Email:
Fun Facts
Sinatra Enthusiast

100/100

Derby Accent

100/100

Table Tennis Skills

3/100

I.T. Literacy

46/100

Singing

75/100
I am delighted to be a part of the team at Big Bang Sheet Music. Being a "swing" fan, I really enjoy chatting with the customers who order charts from our incredible Lush Life Music catalogue.
Fun fact: I used to be the number one Table Tennis player in Derbyshire!!
Band of the moment: Sinatra with Basie
Birthday double: Nicklas Bendtner
Mantra: The Best is Yet to Come
Travel aspiration: New Zealand
Life goal: To become a successful pianist, singer and songwriter.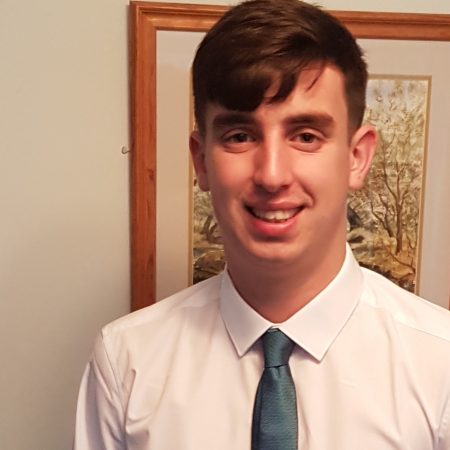 Sam(uel) Runcorn
Summer Intern
Mobile:

Email:
Fun Facts
Saxophone

61/100

Football Knowledge

100/100

Korfball

38/100

Spanish

72/100

Height

80/100
'Derby 'til i die' in every way, I have to suffer at the University of Leeds studying International Business and Spanish away from my beloved city. I am currently back during the holidays with the great opportunity of working with the team as an intern and gaining experience as part of a Small-Medium Enterprise. When I am in Leeds I hold the esteemed position of President of the Leeds University Korfball Club (yes it's a thing). For further information on Korfball follow the link below.
https://en.wikipedia.org/wiki/Korfball
Fun Fact: I currently hold the family record for most failed driving tests.
Band of the Moment: Queen
Birthday Double: Sid the sloth (Ice Age)
Mantra: Your biggest obstacle in life is yourself.
Travel Aspiration: Latin America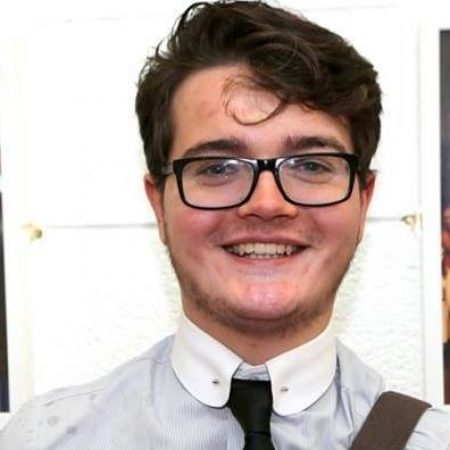 Sam Pearson
Media Master and Filmmaker
Mobile:

Email:
Fun Facts
Amateur Dramatic Skills

99/100

Lord of the Rings Knowledge

100/100

Dinosaur Nerd Level

9999100

Banjo Skill

004/100

Ability to think of fun facts

000/100
I am excited to join the Big Bang sheet music team and spread the joy of music throughout the world!
Fun fact: Fencing champion of Mickleover 
Band of the moment: Gillian Welch & David Rawlings
Birthday double: Mary Berry
Mantra: Love What You Do!
Travel aspiration: New Zealand
Life goal: To earn a living doing the things I dreamt of doing!